Machine Learning, Sabbatical, Partners with Nonprofits, Pet, 51 - 200 employees
3 Companies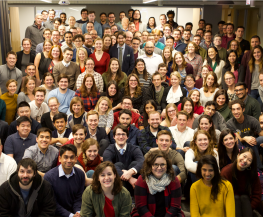 Big Data • Machine Learning
Civis Analytics helps leading businesses, nonprofits, and government agencies use data to identify, attract, and engage customers, constituents, and citizens. We use proprietary data, technology and advisory services, and an interdisciplinary team of data scientists, developers, and survey science experts, Civis helps organizations stop guessing.
Artificial Intelligence • Machine Learning
Eversight is the recognized leader in AI-powered pricing and promotions. Global brands and retailers rely on the Eversight platform to optimize pricing and respond to market conditions, deliver higher ROI on promotional spend, and enable data-driven collaboration on investments.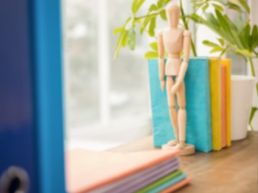 NEC Display Solutions of America, Inc.
Hardware • Machine Learning
Our company name underlines our leading position in the display market and our role as a complete display solutions company - NEC Display Solutions for more efficiency and individual productivity, for the best return on investment (ROI) and investment protection. Whatever your needs are, NEC Display Solutions has the right product.