Machine Learning, Sabbatical, Return-to-work program post parental leave, Pet, 51 - 200 employees
2 Companies
Artificial Intelligence • Machine Learning
Eversight is the recognized leader in AI-powered pricing and promotions. Global brands and retailers rely on the Eversight platform to optimize pricing and respond to market conditions, deliver higher ROI on promotional spend, and enable data-driven collaboration on investments.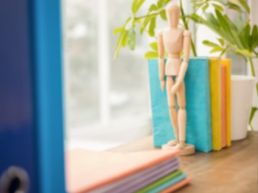 NEC Display Solutions of America, Inc.
Hardware • Machine Learning
Our company name underlines our leading position in the display market and our role as a complete display solutions company - NEC Display Solutions for more efficiency and individual productivity, for the best return on investment (ROI) and investment protection. Whatever your needs are, NEC Display Solutions has the right product.