Big Data, Machine Learning, Sabbatical, Java
2 Companies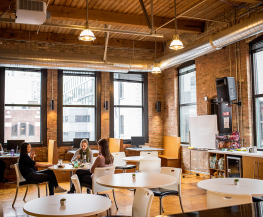 At SPINS, we believe there's more than meets the eye to data. As the leading provider of retail consumer insights, analytics and consulting for the Natural, Organic and Specialty Products Industry, we strive to transform raw data into intelligent and actionable business solutions.

Big Data • Information Technology
Aptitive is a Chicago-based tech consulting firm that helps organizations tap into the power of their data. At Aptitive, we look for the FUN projects and solutions – the ones that are exciting, challenging, and career growing experiences. We bring you a career in technology consulting without the typical life trade-offs found in the industry.