Retail, Some Meals Provided
3 Companies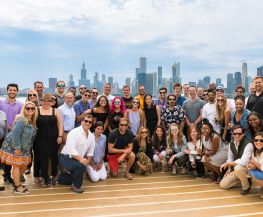 Green Thumb Industries (GTI)
Green Thumb Industries (GTI), a national cannabis cultivator, processor and dispensary operator, is dedicated to providing dignified access to safe and effective cannabis nationwide while giving back to the communities in which they serve. HQ in Chicago with over 550 employees and named a Best Workplace 2018 by Crain's Chicago Business!
---
Health Insurance Benefits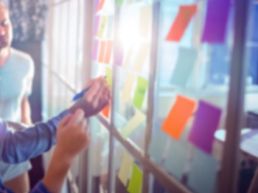 We apply an analytical mindset to our partner's businesses and help enhance performance in every facet of their operations. We thrive on empowering our partners to manage complexity by harnessing the data they have to gain the insights they need. Services include Data Services, Emerging Tech, Consumer Insights, AI, Partner Strategy, & Consulting.
---
Team based strategic planning
Group brainstorming sessions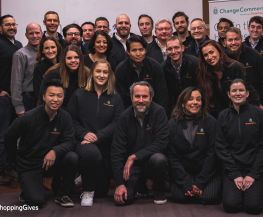 ShoppingGives exists to create social impact with every purchase, using its new-to-market technology to solve problems facing retailers today: loyalty and customer engagement; promoting corporate social responsibility.
---
Volunteer in local community