Security, Some Meals Provided, Stocked Kitchen, Javascript, Spark
3 Companies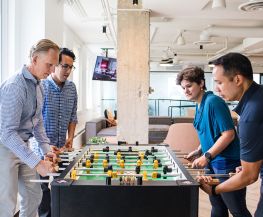 OneSpan enables financial institutions and other organizations to succeed by making bold advances in their digital transformation. We do this by establishing trust in people's identities, the devices they use, and the transactions that shape their lives. We believe that this is the foundation of enhanced business enablement and growth.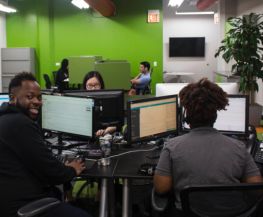 Keeper Security is the world's leading cybersecurity software company for securing and managing passwords and digital assets online. We were founded in 2011 and protect millions of consumers and thousands of business clients globally with our best-in-class encryption technology. Over 80% of all cyber breaches occur as a result of weak passwords and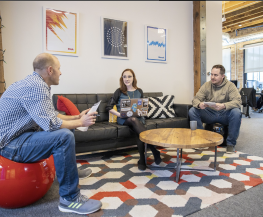 Founded in 2010, Kenna Security delivers a SaaS cybersecurity platform that helps enterprises quantify and manage cyber risk. The Kenna Security Platform uses machine learning algorithms to correlate global threats with customer's internal applications and technologies to measure their true risk, predict attacks, and prioritize remediation. Kenna S...