On-Demand, Remote Work Program, Stocked Kitchen, 1M-5M amount
2 Companies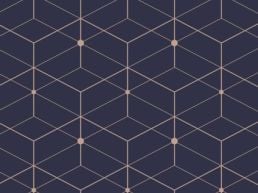 The Minte hires employees (not contractors) who are staffed at your building. All Minte housekeepers receive benefits, including health insurance and PTO, and have career paths to management. Additionally, we have a three day training program and, of course, perform background checks and are fully insured and bonded.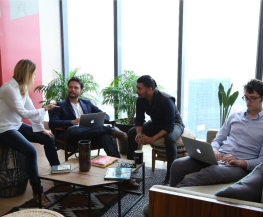 HR Tech • Machine Learning
On-demand companies -- from new startups to more established companies like Saucey and Rinse -- use Turn's modern, online identity screening platform to help manage their contingent workforces. Turn combines its worker identity infrastructure with a set of future applications for new business models in the gig economy.