Stocked Kitchen, Information Technology, 1 - 10 employees
3 Companies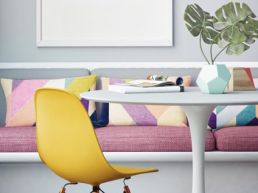 Kohactive is a software design and development agency based in Chicago. We work with companies to build web, mobile, and connected devices that solve real-world business problems.

Co-Working Space or Incubator • Information Technology
Upsuite is where teams go to find coworking space. For businesses looking to accelerate their search for the perfect coworking office, Upsuite takes the guesswork out of finding the perfect fit office for their business. Upsuite currently operates in Denver, Boulder, and Toronto, and is opening markets in Chicago, Vancouver, Seattle, and more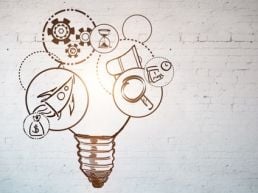 Headquartered in Austin, Texas, Code Pilot is an online platform that provides production-grade development environments for coding analytics used by companies like Microsoft and Google to train, test, and assess software developers. With a global user base, Code Pilot is preferred by companies for its full parity, configurable cloud-based IDE.