Fitness, 401(K), Tuition Reimbursement, Performance Bonus
3 Companies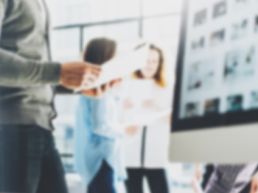 Big Blue Swim School (BBSS) is a fast-growing, mission-driven company that aims to show kids they can do anything by unlocking their full potential in the water.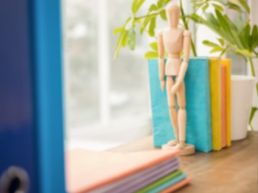 Fitness • Internet of Things
For more than 45 years, Life Fitness has been dedicated to creating fitness solutions that benefit both facilities and exercisers. Our mission to keep people active started with the Lifecycle exercise bike and continues with the widest range of cardio, strength and group training products in the fitness industry.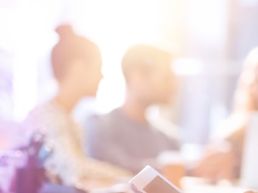 SHIFT helps people build Real Health. We provide knowledge, resources, and tools to those who seek to take control of their health and live their best lives. Our coordinated care, personalized guidance, and expertise in medicine, coaching, fitness, nutrition, and recovery serve to empower SHIFT Members to build and maintain Real Health.