Music, Fitness, 401(K), Tuition Reimbursement
3 Companies

PHMG creates inspiring audio branding productions for 36,000 clients across the globe, combining compelling copy, world-class voice artistry and an exclusive Brand-Sound-Track™. Together, these three distinct elements give each company a sound that captures and strengthens their unique brand identity.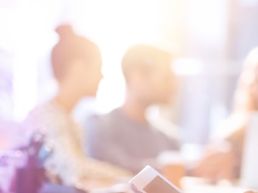 SHIFT helps people build Real Health. We provide knowledge, resources, and tools to those who seek to take control of their health and live their best lives. Our coordinated care, personalized guidance, and expertise in medicine, coaching, fitness, nutrition, and recovery serve to empower SHIFT Members to build and maintain Real Health.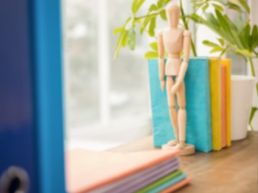 Fitness • Internet of Things
For more than 45 years, Life Fitness has been dedicated to creating fitness solutions that benefit both facilities and exercisers. Our mission to keep people active started with the Lifecycle exercise bike and continues with the widest range of cardio, strength and group training products in the fitness industry.