Fitness, Unlimited Vacation Policy, Restricted work hours, Mean gender pay gap below 10%
2 Companies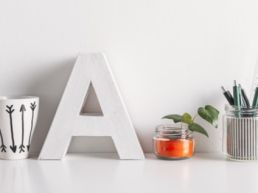 OffYoga helps your company achieve its wellness, productivity and employee engagement goals by bringing mindfulness, balance and strength to your office.
---
Unlimited Vacation Policy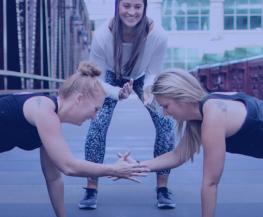 SweatWorking is building the Hulu for wellness. We're a mobile, On-Demand, platform that empowers amazing brands to create or use their existing digital content, to reach their members via a white labelled channel on our app. Our platform allows our partners to seamlessly sell or provide their programming as a benefit to their members!