Unlimited Vacation Policy, Oracle, Backbone.js, Express, Restricted work hours, Promote from within, Continuing Education stipend, 201 - 500 employees
3 Companies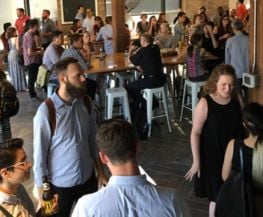 Devbridge Group is a Chicago-based software design and development company and strategic partner to B2B enterprises. Devbridge specializes in agile software development for FORTUNE 1000 enterprises in financial services, manufacturing and technology. Nearly 400 employees are located at offices in the US, Canada, London and Lithuania.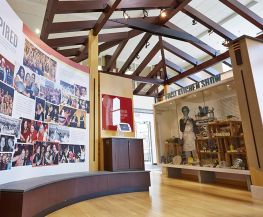 We exist to help you enjoy the moments most important to you and yours by inspiring satisfying, stress-free meals fit for the way you live. We use the power of cooking to bring people together as the cornerstone of realizing each person's full potential–in the home and in life.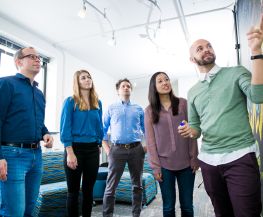 Bounteous helps leading companies create big-picture digital solutions by optimizing the flow of data, insights, and interactions across the digital brand experience. Our expertise includes Strategy, Experience Design, Technology, Analytics and Insight, and Marketing.