Unlimited Vacation Policy, Neo4j
2 Companies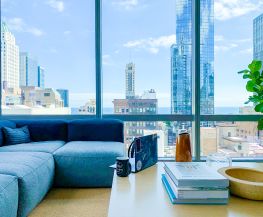 Fintech • Information Technology
DAIS is reimagining insurance by empowering agencies and carriers with a cutting edge software platform designed to handle the complexity of insurance. We have a strong and vivid vision at DAIS: A day in which agents, carriers, and policyholders are connected in real-time through a cooperatively-owned digital network.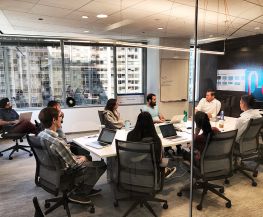 Artificial Intelligence • Enterprise Web
We're leading the world of regulatory compliance forward by offering greater efficiencies, greater cost savings, and greater accuracy. Using market-leading artificial intelligence, Ascent tells financial services firms exactly which rules and regulations apply specifically to their business, saving our customers time, money, and resources.