Unlimited Vacation Policy, SQLite
3 Companies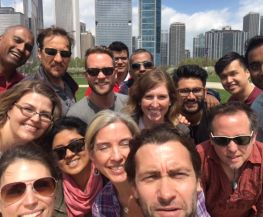 Internet of Things • On-Demand
Hey Chicago! We help the world's communications, information and content companies thrive in the most dynamic, challenging and complex market conditions imaginable. We boil complex problems down to give our customers simple solutions to their hardest challenges.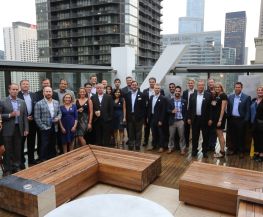 We are the data and analytics consulting firm you want to work for. We help organizations make smart, data-driven decisions by translating their data into meaningful and actionable information. We believe that organizations thrive, lives are improved, and the world is a better place when organizations understand and use the data around them.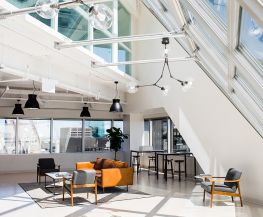 Punchkick is digital innovation for the world's brightest brands. We build custom software and everything that supports it, including user research and business intelligence. We specialize in mobile apps, web experiences, user experience design, and business analytics.