Automotive, Company Equity, Unlimited Vacation Policy
3 Companies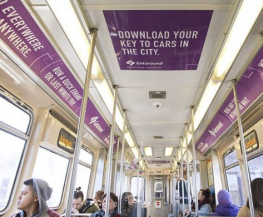 Automotive • Transportation
Getaround is an on-demand carsharing marketplace. Getaround has grown to over 200,000 members across the US by allowing users to rent, unlock and drive — all with your phone. Rates start at $5/hour including insurance and no membership fees. Car owners conveniently share their cars earning up to $1000 a month.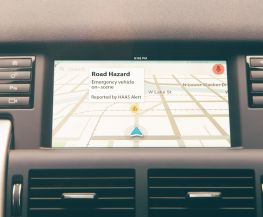 HAAS Alert is changing how emergency vehicles and other road fleets communicate with vehicles and road users. Our unique C-V2X collision prevention service aids motorists, connected and autonomous cars to make safer, smarter driving decisions. In-car safety alerts and autonomous solutions are integrated via in-vehicle systems and navigation apps.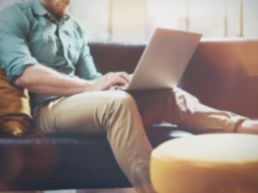 We're an independent early-stage startup focused on the consumer car-shopping experience. We use to build software for car dealerships and quickly realized the consumer is at a disadvantage when shopping and buying a car. We created CoPilot so consumers can find the right car at the right price and buy with confidence.