Automotive, Fashion, Unlimited Vacation Policy
3 Companies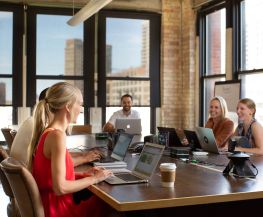 When you join Trunk Club, you join the Nordstrom family. Our fast-paced and entrepreneurial environment is paired with the strong history and experience of a retail legacy. We have access to some of the greatest minds in retail and technology and are constantly creating innovative strategies to develop the ultimate apparel solutions.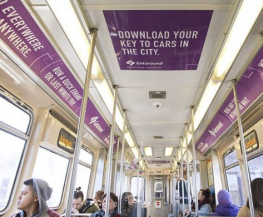 Automotive • Transportation
Getaround is an on-demand carsharing marketplace. Getaround has grown to over 200,000 members across the US by allowing users to rent, unlock and drive — all with your phone. Rates start at $5/hour including insurance and no membership fees. Car owners conveniently share their cars earning up to $1000 a month.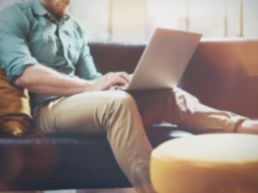 Brideside is a concierge shopping experience that makes bridal party planning a piece of cake. Our dedicated style consultants work closely with brides and bridesmaids to curate their vision from our collection of leading designers. We are a rapidly growing team of innovators, fashion lovers, technologists and can-doers--join our team!