Automotive, Unlimited Vacation Policy, Hardware
2 Companies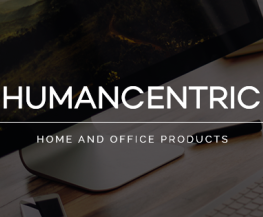 HumanCentric designs and manufactures home and office products which are sold to consumers and businesses worldwide. We specialize in mounting solutions for technology hardware (such as computer monitors and mini-computers) and are rapidly expanding to other categories.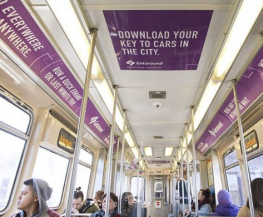 Automotive • Transportation
Getaround is an on-demand carsharing marketplace. Getaround has grown to over 200,000 members across the US by allowing users to rent, unlock and drive — all with your phone. Rates start at $5/hour including insurance and no membership fees. Car owners conveniently share their cars earning up to $1000 a month.