Unlimited Vacation Policy, Blockchain
3 Companies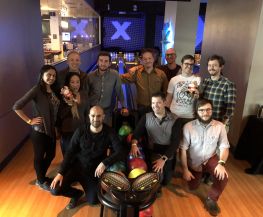 BRD is the simple and secure way to get started with crypto. Our simple, streamlined design is easy for beginners, yet powerful enough for experienced users. BRD is building a global decentralized banking platform with cryptocurrencies as a vehicle for financial freedom.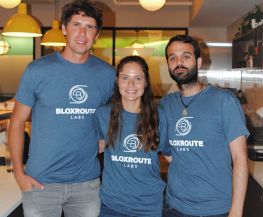 Blockchain • Information Technology
bloXroute was developed by blockchain and networking experts at Cornell and Northwestern University with one goal in mind – to solve the "scalability problem" for all blockchains. bloXroute resolves the blockchain information propagation bottleneck, allowing all nodes to maintain the consensus over the state of the blockchain.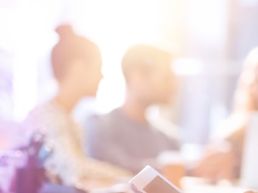 Ransom Resolve is a trusted provider of Bitcoin ransomware recovery, working with clients to purchase Bitcoin and other cryptocurrency and regain access to important files and systems. Our organization operates an established cryptocurrency exchange, enabling the capacity to acquire large amounts of cryptocurrency on behalf of our clients.