Retail, Unlimited Vacation Policy
3 Companies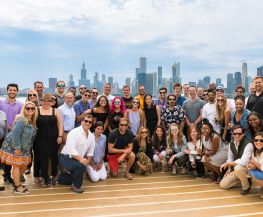 Green Thumb Industries (GTI)
Green Thumb Industries (GTI), a national cannabis cultivator, processor and dispensary operator, is dedicated to providing dignified access to safe and effective cannabis nationwide while giving back to the communities in which they serve. HQ in Chicago with over 550 employees and named a Best Workplace 2018 by Crain's Chicago Business!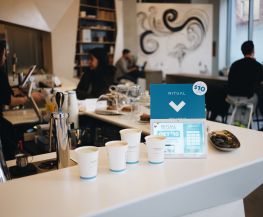 Ritual is building the future of local commerce in a mobile world. The Ritual app enables mobile order and pay fast and easy pick up & pay at local eateries and coffee shops.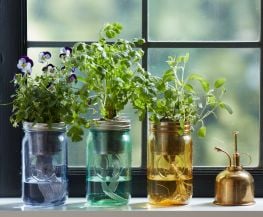 Modern Sprout LLC (MS) is a Chicago-based design shop and manufacturer that launched via Kickstarter in 2013 and has become a leader in the grow-your-own movement with its innovative indoor and outdoor garden-focused lifestyle goods.