Big Data, Unlimited Vacation Policy, Oracle
3 Companies

Big Data • Marketing Tech
Networked Insights technology helps marketers from the world's biggest brands and agencies understand their customers, inform their media spend, invent new products, drive amazing creative campaigns and improve their targeting by providing game-changing insights no other technology company can provide.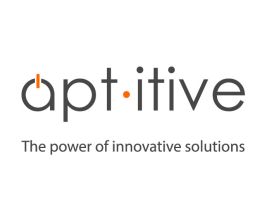 Big Data • Information Technology
Aptitive is a Chicago-based tech consulting firm that helps organizations tap into the power of their data. At Aptitive, we look for the FUN projects and solutions – the ones that are exciting, challenging, and career growing experiences. We bring you a career in technology consulting without the typical life trade-offs found in the industry.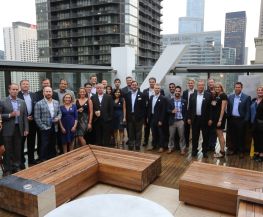 We are the data and analytics consulting firm you want to work for. We help organizations make smart, data-driven decisions by translating their data into meaningful and actionable information. We believe that organizations thrive, lives are improved, and the world is a better place when organizations understand and use the data around them.