Big Data, Unlimited Vacation Policy, Node.js, Return-to-work program post parental leave
3 Companies

Big Data • Marketing Tech
Networked Insights technology helps marketers from the world's biggest brands and agencies understand their customers, inform their media spend, invent new products, drive amazing creative campaigns and improve their targeting by providing game-changing insights no other technology company can provide.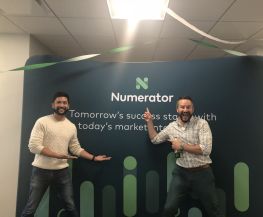 Big Data • Information Technology
Numerator is a market intelligence firm that brings together omnichannel marketing, merchandising and sales data to make pursuing new possibilities simple for brand, retail and agency clients.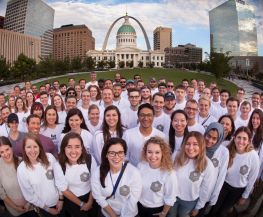 Big Data • Machine Learning
Label Insight was founded with the mission of helping consumers understand what's in the products they use and consume. Today, their world-class data solution powers transparency between CPG brands, retailers, and consumers.