Vision Benefits, .NET, Artificial Intelligence, Intracompany committees, Return-to-work program post parental leave
3 Companies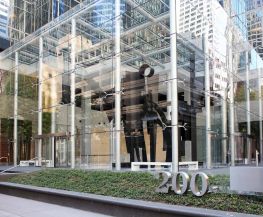 Artificial Intelligence • Automotive
LotLinx empowers automotive retailers to activate marketing strategies that proactively manage risk and improve profitability. Patented /AI/® technology is the industry's first-and-only solution that delivers vehicle specific consumer demand directly to highly relevant dealership inventory.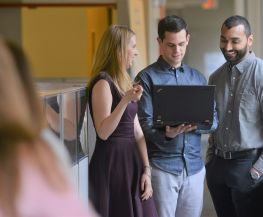 Artificial Intelligence • Big Data
At CCC, we're all about connectedness - from our people to our products. Our team is truly reshaping the auto and casualty insurance, auto manufacturer, collision repair, and parts industries. We're setting the bar in these industries for AI-powered data insights, machine learning, IoT, and telematics.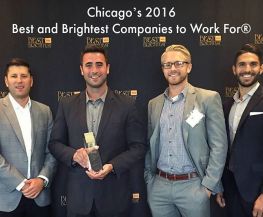 Artificial Intelligence • Cloud
We are an HR service company that enables restaurants to untether themselves with the highly manual aspects of the employee life cycle by providing game-changing software.