Artificial Intelligence, Disability Insurance, R, Intracompany committees, Restricted work hours
3 Companies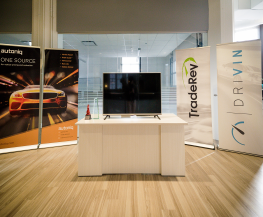 Artificial Intelligence • Automotive
KAR Global powers the world's most trusted automotive marketplaces through innovation, technology and people. Our diverse team helps manufacturers, financial institutions, insurance companies and dealer groups buy, sell and trade used vehicles.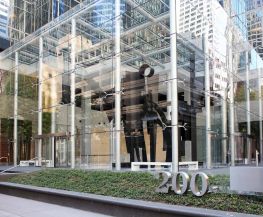 Artificial Intelligence • Automotive
LotLinx empowers automotive retailers to activate marketing strategies that proactively manage risk and improve profitability. Patented /AI/® technology is the industry's first-and-only solution that delivers vehicle specific consumer demand directly to highly relevant dealership inventory.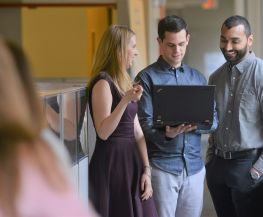 Artificial Intelligence • Automotive
At CCC, we're all about connectedness - from our people to our products. Our team is truly reshaping the auto and casualty insurance, auto manufacturer, collision repair, and parts industries. We're setting the bar in these industries for AI-powered data insights, machine learning, IoT, and telematics.