Agency, Pet Insurance
3 Companies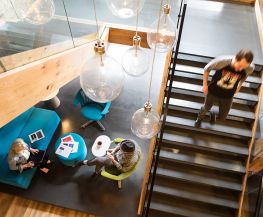 closerlook is a digital marketing agency that specializes in helping pharmaceutical brands build and maintain meaningful relationships with their most valuable healthcare professionals. Our 100+ employees specialize in digital strategy, user experience, creative design and writing, data analytics, web and mobile application development.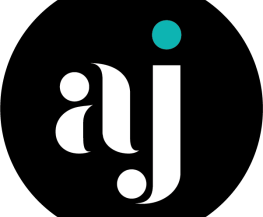 For organizations that require highly-engaged people to realize their mission, August Jackson is the brand engagement agency that puts purpose into practice. Unlike other agencies that focus on isolated channels or tactics, we focus on aligning beliefs and behaviors to strengthen culture, build community and drive success.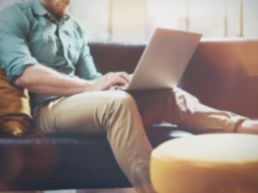 Simple Machines Marketing
Simple Machines is a digital marketing agency that provides the plan, the processes, the time and the talent that B2B companies need to achieve sales and marketing success. Our team is comprised of people with areas of expertise that range from research and design to content and marketing technology.