Events, Pet Insurance
3 Companies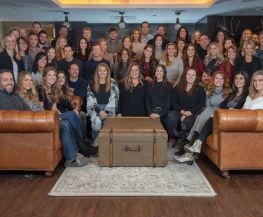 Kapow is a fast-growing event platform that allows companies to find, book and manage memorable corporate meetings and events. Our technology connects planners + marketers with 4,000+ venues and pre-packaged experiences at restaurants, retailers and other special event venues to save them hours of time and boost event attendance, leads and success.

Lettuce Entertain You Enterprises
Voted Top Workplaces 2018 (Chicago Tribune) ... OPEN ON EARTH SINCE 1971: Lettuce Entertain You Restaurants (LEYE) is an independent, family-owned restaurant group based in Chicago with more than 130 establishments in Illinois, Minnesota, Maryland, Nevada, California, Virginia and Washington, D.C. We're proud to offer a Culture of Caring.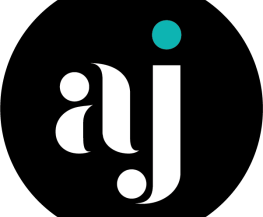 For organizations that require highly-engaged people to realize their mission, August Jackson is the brand engagement agency that puts purpose into practice. Unlike other agencies that focus on isolated channels or tactics, we focus on aligning beliefs and behaviors to strengthen culture, build community and drive success.