Pet Insurance, 1 - 10 employees
3 Companies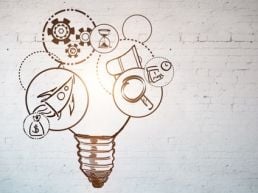 Headquartered in Austin, Texas, Code Pilot is an online platform that provides production-grade development environments for coding analytics used by companies like Microsoft and Google to train, test, and assess software developers. With a global user base, Code Pilot is preferred by companies for its full parity, configurable cloud-based IDE.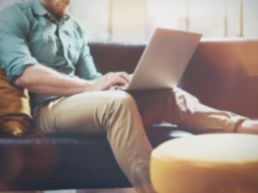 Digital Initiatives, LLC is a PE-backed startup organization with the mission to create and develop new websites and apps aimed at price aggregation and lead generation for industries that are either fragmented or haven't yet embraced the digital space. The other mission is to support the online marketing efforts of our existing companies.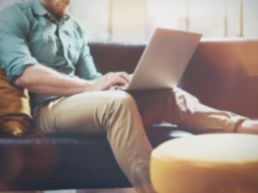 Simple Machines Marketing
Simple Machines is a digital marketing agency that provides the plan, the processes, the time and the talent that B2B companies need to achieve sales and marketing success. Our team is comprised of people with areas of expertise that range from research and design to content and marketing technology.