Wellness Programs, 1M-5M amount
3 Companies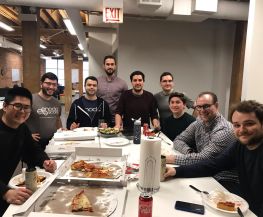 Big Data • Machine Learning
Enodo is an automated underwriting platform for multifamily real estate. Utilizing predictive analytics and machine learning, Enodo's core features allow users to achieve optimal rent, identify statistically relevant comps, and test value-add strategies.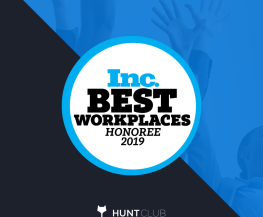 Hunt Club is a new category of talent company. We leverage referrals coming from thousands of business leaders, executives and subject matter expert networks to help innovative companies land the best talent. We've scaled teams at Cargo, Rally Rd., Pinterest, Paro, BetterCloud, Dollar Shave Club, G2.com, Verizon and more.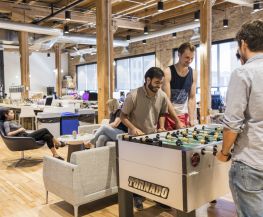 Telnyx delivers voice, messaging & more for applications & next-generation communications companies. Offering a communications platform that provides global carrier-grade services, Telnyx maintains an international, private IP network & grants its customers unprecedented control over their communications through its innovative portal & RESTful API.