Professional Services, Fitness Subsidies, Parking, Hive, Laravel, Wellness Programs, Relocation Assistance, Lunch and learns, 500+ employees
3 Companies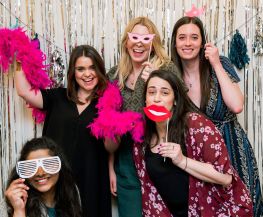 Information Technology • Professional Services
Saggezza is a proven technology and consulting partner that delivers personalized, high-value solutions to accelerate business growth. Saggezza was founded on the belief that there was a better way to help companies compete in the digital age. Over the past thirteen years our mission has stayed the same, to take companies into the future.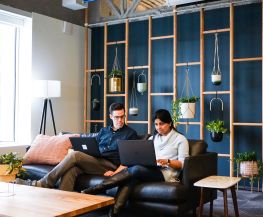 Information Technology • Professional Services
Slalom is a modern consulting firm focused on strategy, technology, and business transformation. In over 35 cities around the world, Slalom's teams have autonomy to move fast and do what's right. We're backed by regional innovation hubs, a global culture of collaboration, and partnerships with the world's top technology providers.​​​​​

Artificial Intelligence • Big Data
Quantium was founded with an aspiration to harness data to power breakthrough possibilities for individuals, organizations and society. We are world leader in data science and artificial intelligence and our US team are partnering with our clients on their greatest data science challenges to unlock transformational opportunities.