Machine Learning, Wellness Programs, R
3 Companies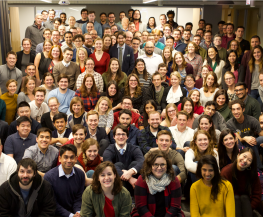 Big Data • Machine Learning
Civis Analytics is building a data-driven world. We are building cloud-based products to help organizations do data science better and easier. We create technologies that empower organizations to unlock the truth hiding in their own data—transforming them into smart organizations that are ready to thrive. We're solving the world's biggest problem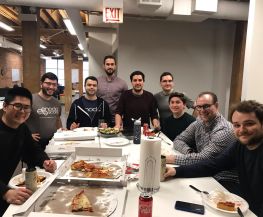 Big Data • Machine Learning
Enodo is an automated underwriting platform for multifamily real estate. Utilizing predictive analytics and machine learning, Enodo's core features allow users to achieve optimal rent, identify statistically relevant comps, and test value-add strategies.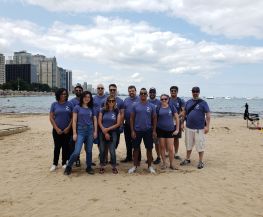 Healthtech • Machine Learning
The mission for Payformance is simple. We aim to be a catalyst for payment transformation in the healthcare industry. Our software focuses on what really matters: aligning incentives to ensure insurers and providers deliver the best health outcomes for patients, at the lowest cost. Find us at the intersection of healthcare, tech, & social good.