Social Media, Wellness Programs
3 Companies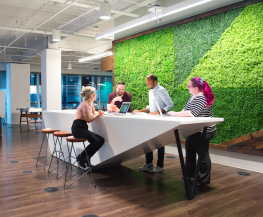 Sprout Social offers deep social media listening and analytics, social management, customer care, and advocacy solutions to more than 20,000 leading brands and agencies worldwide. Our suite of solutions enables organizations to create the kind of real connection with their consumers that drives their businesses forward.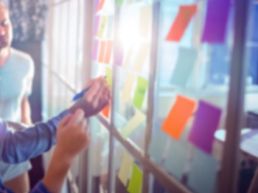 Heard by Ego & Id LLC, is a product designed to help people overcome real-life challenges and develop healthier ways of being. Our programs are founded on the core principles of mindfulness and science-backed psychology research.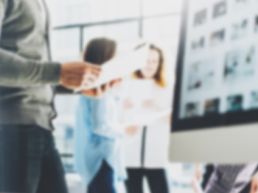 Founded in Oslo in 2001 before moving our headquarters to San Francisco in 2006, Meltwater is the global leader in media intelligence. We have over 2,000 employees spread across 57 offices in 27 countries & over 30,000 corporate clients. Our innovative products help businesses extract insights from billions of online news & social conversations.