ASP.NET, Employee Stock Purchase Plan
3 Companies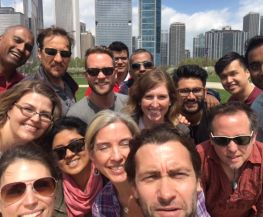 Internet of Things • On-Demand
Hey Chicago! We help the world's communications, information and content companies thrive in the most dynamic, challenging and complex market conditions imaginable. We boil complex problems down to give our customers simple solutions to their hardest challenges.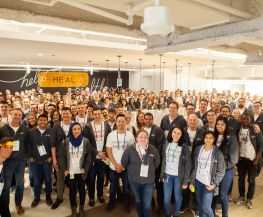 Strata Decision Technology
Healthtech • Information Technology
Our mission, and our passion, is to help heal healthcare – driving solutions that will bend the cost curve. Our software is influencing one of the biggest socio-economic problems of our time for the better and positively impacting patients' lives in the process.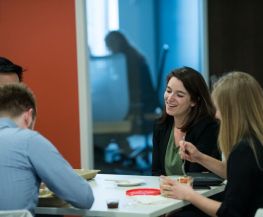 We are an uncommon blend of business-savvy consultants and technical experts who work together to achieve sustainable success. Are you ready to join our team and accept the challenge?