Internet of Things, Employee Stock Purchase Plan
2 Companies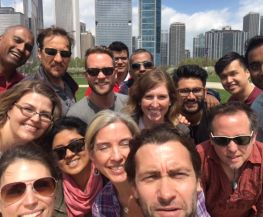 Internet of Things • On-Demand
Hey Chicago! We help the world's communications, information and content companies thrive in the most dynamic, challenging and complex market conditions imaginable. We boil complex problems down to give our customers simple solutions to their hardest challenges.
---
Flexible Spending Account (FSA)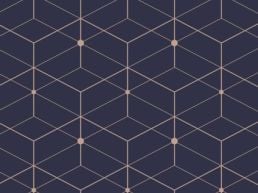 We solve complex Radio Frequency (RF) problems. We provide precision antennas, scanning receivers, test tools, and wireless product development capabilities that enable smooth, effective deployments of the latest wireless technologies.
---
Flexible Spending Account (FSA)