HR Tech, Employee Stock Purchase Plan
3 Companies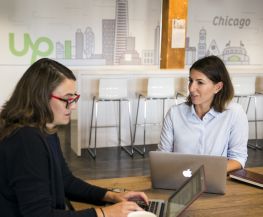 Upwork is the world's largest freelancing website, making it easier to get work done anytime, anywhere. With talented freelancers offering services in more than 3,500 areas of expertise on the platform, Upwork makes it easy for businesses and independent workers to connect—and team up on projects that range from web development to accounting.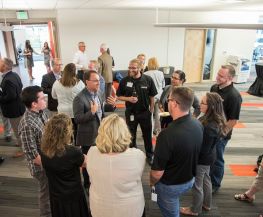 Paylocity develops industry-leading, cloud-based payroll and human capital management software solutions for organizations nationwide. Our comprehensive and easy-to-use solutions enable our clients to manage their workforces more effectively.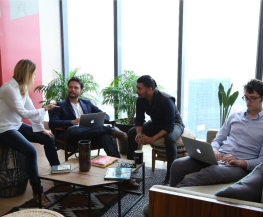 HR Tech • Machine Learning
On-demand companies -- from new startups to more established companies like Saucey and Rinse -- use Turn's modern, online identity screening platform to help manage their contingent workforces. Turn combines its worker identity infrastructure with a set of future applications for new business models in the gig economy.