Relocation Assistance, 50M+ amount
3 Companies

At NextCapital, we build financial software that helps everyday investors build and manage a world-class financial portfolio. Our work directly benefits the millions of Americans who cannot currently afford financial advice by providing a solution driven by software.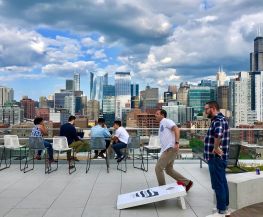 It's our mission to make global trade easier for everyone. We aim to do this by building a new Operating System for Global trade - a strategic operating model for global freight forwarding that combines technology and analytics, logistics infrastructure, and hands-on supply chain expertise.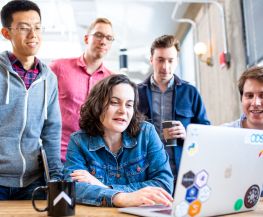 Artificial Intelligence • Machine Learning
Uptake helps industrial companies digitally transform with open, purpose-built software that delivers outcomes that matter. Built on a foundation of data science and machine learning, our vision is to create a world where our machines always work, and one where industrial companies are once again the creators of economic growth and opportunity.