Free Daily Meals, Relocation Assistance, 1M-5M amount
3 Companies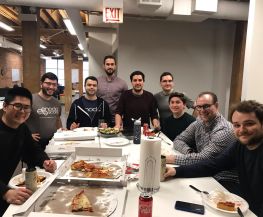 Big Data • Machine Learning
Enodo is an automated underwriting platform for multifamily real estate. Utilizing predictive analytics and machine learning, Enodo's core features allow users to achieve optimal rent, identify statistically relevant comps, and test value-add strategies.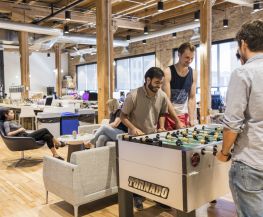 Telnyx delivers voice, messaging & more for applications & next-generation communications companies. Offering a communications platform that provides global carrier-grade services, Telnyx maintains an international, private IP network & grants its customers unprecedented control over their communications through its innovative portal & RESTful API.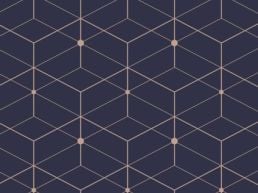 The Minte hires employees (not contractors) who are staffed at your building. All Minte housekeepers receive benefits, including health insurance and PTO, and have career paths to management. Additionally, we have a three day training program and, of course, perform background checks and are fully insured and bonded.