Other, Free Daily Meals, Relocation Assistance
2 Companies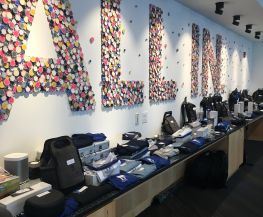 Belvedere Trading is a leading proprietary trading firm that specializes in equity index and commodity derivatives. Our technology and trading experts collaborate to develop and enhance Belvedere's high-performance, low-latency proprietary technology. We are always looking for the best and brightest talent to help us in our continued success.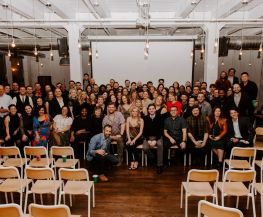 Events • Information Technology
Meeting Tomorrow is the behind-the-scenes magic that makes events run smoothly, from small sales meetings to massive conferences. We provide technology, audio visual equipment, and production expertise for more than 10,000 events every year nationwide. Based in Chicago's Albany Park neighborhood, we're a group of 100 friendly, hard-working people.