Recreational Clubs, Remote Work Program, Relocation Assistance, Computer Vision
2 Companies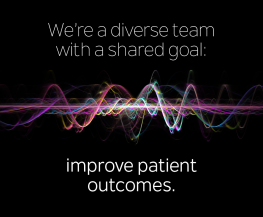 Computer Vision • Healthtech
Tempus is a technology company that is building the world's largest library of molecular and clinical data and an operating system to make that data accessible and useful. We enable physicians to deliver personalized cancer care for patients through our interactive analytical and machine learning platform.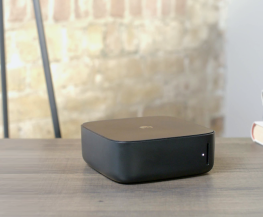 Artificial Intelligence • Computer Vision
Monument is an AI-centric software platform designed to create an easy and enjoyable way to back up, manage, and interact with our photos and videos. Developments in technology and social networks have now made content creation easier than ever which in turn has amplified the very real need for content organization.