Relocation Assistance, Dedicated Diversity/Inclusion Staff, 1M-5M amount
3 Companies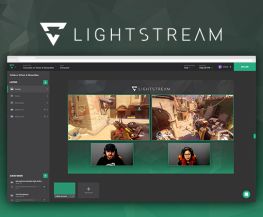 Our mission is to build creative software that enables anyone to easily share their talent and creativity with the world. We do things a bit differently and have big ideas for the future of live streaming. We are starting with a simple, web-based broadcast studio powered by the cloud.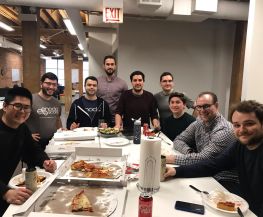 Big Data • Machine Learning
Enodo is an automated underwriting platform for multifamily real estate. Utilizing predictive analytics and machine learning, Enodo's core features allow users to achieve optimal rent, identify statistically relevant comps, and test value-add strategies.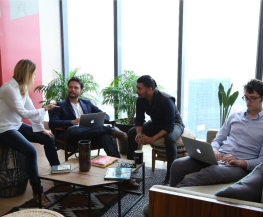 HR Tech • Machine Learning
On-demand companies -- from new startups to more established companies like Saucey and Rinse -- use Turn's modern, online identity screening platform to help manage their contingent workforces. Turn combines its worker identity infrastructure with a set of future applications for new business models in the gig economy.