Casual Dress, Generous Parental Leave, Pet Friendly, Microsoft SQL Server, Wellness Programs, Relocation Assistance, Diversity manifesto, 20M-50M amount
3 Companies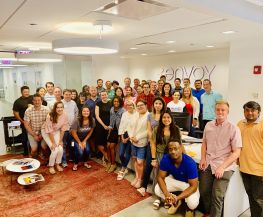 Founded in 1998, Envoy is a global immigration services provider offering the only enterprise immigration management platform that makes it seamless for companies to hire and manage an international workforce by combining expert legal representation — for both inbound and outbound immigration — and our proprietary technology.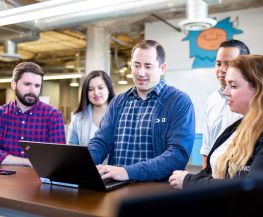 Echo is a leading provider of technology-enabled business process outsourcing, serving the transportation and logistics needs of our clients. Our proprietary web-based technology, dedicated service teams and robust procurement power enables our clients to see significant transportation savings while receiving best-in-class service.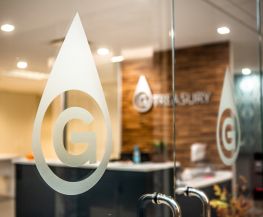 GTreasury is a global leader of treasury management solutions. GTreasury's solution focuses on illuminating a treasury's liquidity by centralizing all incoming and outgoing banking activities along with tracking all financial instrument activities thereby granting GTreasury practitioners real-time insight and access into their global liquidity.