Casual Dress, Generous Parental Leave, Pet Friendly, Wellness Programs, Relocation Assistance, Diversity manifesto, Logistics, 20M-50M amount
3 Companies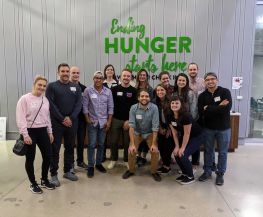 Shipwell is a freight tech startup that connects the fragmented freight industry. Our platform helps customers instantly quote, book, and track freight shipments all within one single pane of glass. We help carriers manage their fleet and access freight through load boards and our Managed Services team.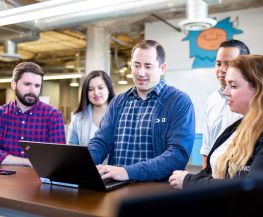 Echo is a leading provider of technology-enabled business process outsourcing, serving the transportation and logistics needs of our clients. Our proprietary web-based technology, dedicated service teams and robust procurement power enables our clients to see significant transportation savings while receiving best-in-class service.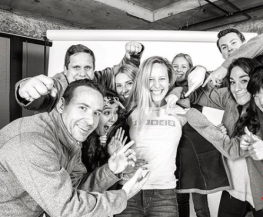 We believe a workplace food program is something employees should love and look forward to every day. Powered by technology and a network of over 1,000 restaurants, Fooda feeds hungry people at work through our ongoing food programs located within companies and office buildings. We are now in 17 major US cities from coast to coast.