Cloud, Internet of Things, Casual Dress, Generous Parental Leave, Pet Friendly, Wellness Programs, Relocation Assistance, Diversity manifesto, 20M-50M amount
2 Companies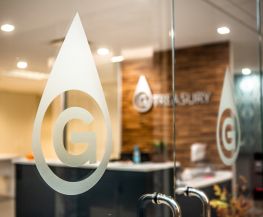 GTreasury is a global leader of treasury management solutions. GTreasury's solution focuses on illuminating a treasury's liquidity by centralizing all incoming and outgoing banking activities along with tracking all financial instrument activities thereby granting GTreasury practitioners real-time insight and access into their global liquidity.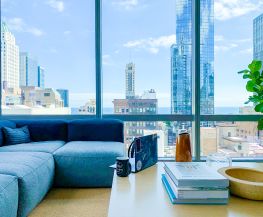 Fintech • Information Technology
DAIS is reimagining insurance by empowering agencies and carriers with a cutting edge software platform designed to handle the complexity of insurance. We have a strong and vivid vision at DAIS: A day in which agents, carriers, and policyholders are connected in real-time through a cooperatively-owned digital network.