Machine Learning, Relocation Assistance, Diversity manifesto
2 Companies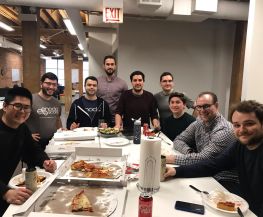 Big Data • Machine Learning
Enodo is an automated underwriting platform for multifamily real estate. Utilizing predictive analytics and machine learning, Enodo's core features allow users to achieve optimal rent, identify statistically relevant comps, and test value-add strategies.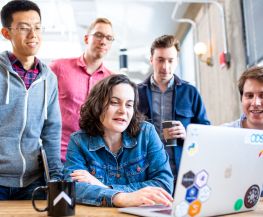 Artificial Intelligence • Machine Learning
Uptake helps industrial companies digitally transform with open, purpose-built software that delivers outcomes that matter. Built on a foundation of data science and machine learning, our vision is to create a world where our machines always work, and one where industrial companies are once again the creators of economic growth and opportunity.