Artificial Intelligence, Relocation Assistance, Customized development tracks
3 Companies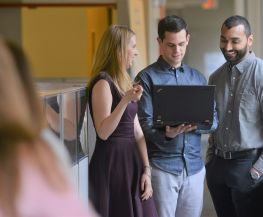 Artificial Intelligence • Big Data
At CCC, we're all about connectedness - from our people to our products. Our team is truly reshaping the auto and casualty insurance, auto manufacturer, collision repair, and parts industries. We're setting the bar in these industries for AI-powered data insights, machine learning, IoT, and telematics.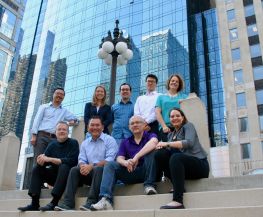 Artificial Intelligence • Big Data
Rippleshot is transforming the way that card issuers and processors detect fraud through a cloud-based technology solution that leverages machine learning and data analytics to distinguish fraudulent activity more quickly and efficiently.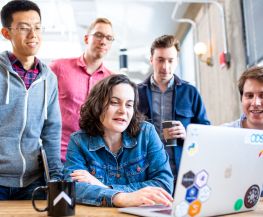 Artificial Intelligence • Machine Learning
Uptake helps industrial companies digitally transform with open, purpose-built software that delivers outcomes that matter. Built on a foundation of data science and machine learning, our vision is to create a world where our machines always work, and one where industrial companies are once again the creators of economic growth and opportunity.