Cassandra, Relocation Assistance
3 Companies

Discover Financial Services
Discover is one of the most recognized brands in U.S. financial services. We're a direct banking and payment services company built on a legacy of innovation and customer service. We support, challenge and inspire employees to continually develop their skills, advance their career and help grow our business. Named to Digital Edge 50 2019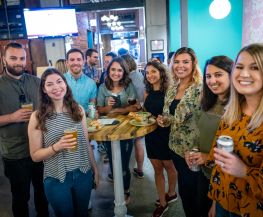 As a global customer engagement agency, The Marketing Store creates cutting-edge brand experiences that captivate, promote discussion, and spark action. Areas of expertise include loyalty & CRM, contests, games & sweeps, retail experience, brand identity & packaging, partnerships, and product.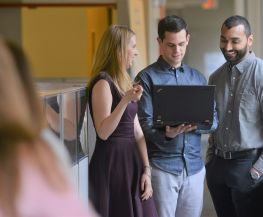 Artificial Intelligence • Big Data
At CCC, we're all about connectedness - from our people to our products. Our team is truly reshaping the auto and casualty insurance, auto manufacturer, collision repair, and parts industries. We're setting the bar in these industries for AI-powered data insights, machine learning, IoT, and telematics.