Sports, Relocation Assistance
3 Companies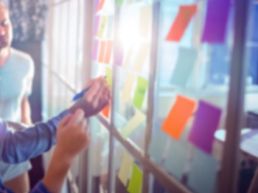 We apply an analytical mindset to our partner's businesses and help enhance performance in every facet of their operations. We thrive on empowering our partners to manage complexity by harnessing the data they have to gain the insights they need. Services include Data Science, Analytics, Consumer Insights, Data Engineering, and Consulting.

We're Zcruit, a Chicago-based startup that helps college sports teams recruit more efficiently. In the 1.5 years since our launch, we've added 40 D1 football teams as clients. While we're currently focused on conquering football, we have our sights set on being the go-to platform that enables college coaches across all sports to find recruits.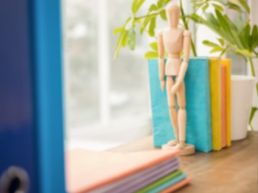 Fitness • Internet of Things
For more than 45 years, Life Fitness has been dedicated to creating fitness solutions that benefit both facilities and exercisers. Our mission to keep people active started with the Lifecycle exercise bike and continues with the widest range of cardio, strength and group training products in the fitness industry.