Food, Real Estate, Relocation Assistance
3 Companies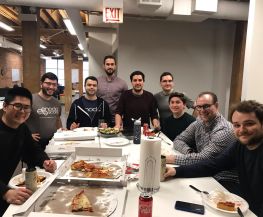 Big Data • Machine Learning
Enodo is an automated underwriting platform for multifamily real estate. Utilizing predictive analytics and machine learning, Enodo's core features allow users to achieve optimal rent, identify statistically relevant comps, and test value-add strategies.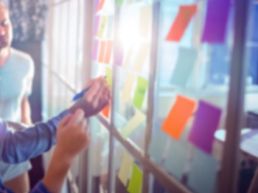 We apply an analytical mindset to our partner's businesses and help enhance performance in every facet of their operations. We thrive on empowering our partners to manage complexity by harnessing the data they have to gain the insights they need. Services include Data Science, Analytics, Consumer Insights, Data Engineering, and Consulting.

Choco Communications Gmbh
Choco is a fast-growing Berlin-based tech start-up, that is bridging together the world's food supply chain. We do so by connecting food suppliers and restaurants on one global platform. Our technology has the potential to optimize communication among food channels to create a more transparent supply chain.