Automotive, Pet Insurance, Relocation Assistance
2 Companies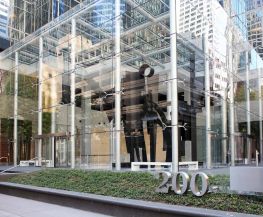 Artificial Intelligence • Automotive
LotLinx empowers automotive retailers to activate marketing strategies that proactively manage risk and improve profitability. Patented /AI/® technology is the industry's first-and-only solution that delivers vehicle specific consumer demand directly to highly relevant dealership inventory.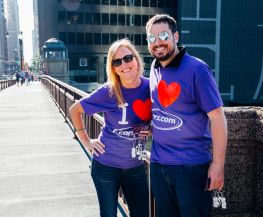 Automotive • Digital Media
Cars.com is one of Chicago's original tech companies. Our online platform makes it easier for consumers to shop for, sell and service their cars. With our expert content, mobile app features, a comprehensive set of research tools & the largest database of consumer reviews in the industry, we offer innovative products to connect dealers & consumers....