Edtech, Relocation Assistance
3 Companies

We believe 1-1 instruction is the most powerful way to unlock "I get it" moments—when eyes light up and confidence is born. With an extensive selection of tutors listed, Wyzant helps more students, in more places, than anyone else. We work hard to make personalized learning accessible and affordable, and we're looking for great minds to join us.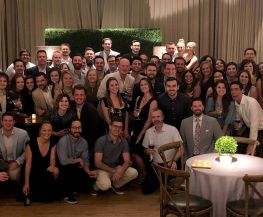 Founded in 2012 and recently named one of the nation's fastest-growing private businesses by Inc. Magazine, RedShelf is a Chicago-based EdTech company helping to make education both more affordable and more effective by replacing yesterday's pricey print publications with today's more dynamic and far less expensive digital content.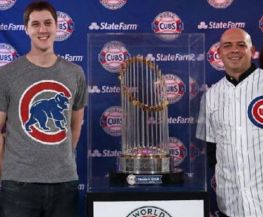 Black Spectacles is where architects come to learn how to accomplish their next big thing. We're the only learning platform created entirely for architects. Our simple, easy-to-digest and in-depth video tutorials are taught by architects and designers who work on world-class projects. Our ARE® prep is the only one with the AIA seal of approval.