On-Demand, Java, Hardware, Relocation Assistance, Volunteer in local community
2 Companies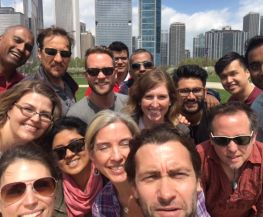 Internet of Things • On-Demand
Hey Chicago! We help the world's communications, information and content companies thrive in the most dynamic, challenging and complex market conditions imaginable. We boil complex problems down to give our customers simple solutions to their hardest challenges.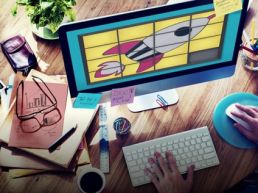 Kranze Technology Solutions
Kranze Technology Solutions, Inc. is a defense industry small business company specializing in Infrared Countermeasures (IRCM) systems, digital interoperability and networking, and program support for the US Navy, US Marine Corps, and SOCOM.
Prospect Heights
Location