Sales, Diversity Program, Diversity manifesto, Team workouts
3 Companies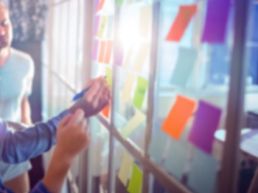 Information Technology • Retail
Our Mission We help people get better every day. Connectivity helps bring families and friends more closely together, children to get a better education and businesses to be more productive. At Sprint, we help our customers make these connections, allowing them to do more, strive for more and enjoy life to the fullest.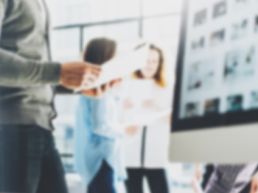 Founded in Oslo in 2001 before moving our headquarters to San Francisco in 2006, Meltwater is the global leader in media intelligence. We have over 2,000 employees spread across 57 offices in 27 countries & over 30,000 corporate clients. Our innovative products help businesses extract insights from billions of online news & social conversations.

Choco Communications Gmbh
Choco is a fast-growing Berlin-based tech start-up, that is bridging together the world's food supply chain. We do so by connecting food suppliers and restaurants on one global platform. Our technology has the potential to optimize communication among food channels to create a more transparent supply chain.