HR Tech, Diversity Program
2 Companies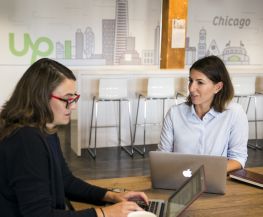 Upwork is the world's largest freelancing website, making it easier to get work done anytime, anywhere. With talented freelancers offering services in more than 3,500 areas of expertise on the platform, Upwork makes it easy for businesses and independent workers to connect—and team up on projects that range from web development to accounting.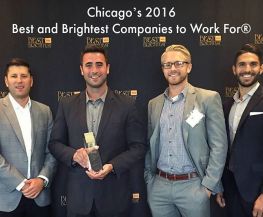 Artificial Intelligence • Cloud
We are an HR service company that enables restaurants to untether themselves with the highly manual aspects of the employee life cycle by providing game-changing software.